The project
Since 2016, Tumi and Waves for Water supported together over ten humanitarian projects. In the beginning of 2019, Tumi has invited a group of carefully chosen influencers who share the brand social commitment to implement 100 water filters in Langrug, South African community where a third of the inhabitants had no access to clean water.
This September, the TUMI Crew continued the mission in Nepal where the influencers did a trek to bring water filters to the remote areas in top of the mountains. To bring this project further, TUMI joined 1% for Planet to support W4W activities
Global TUMI x W4W report
28
Rain catchments
systems built
Next step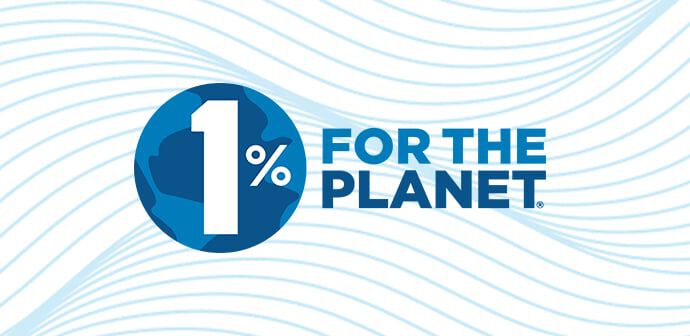 Tumi joined 1% For the Planet committing to donate 1% of the 19 Degree annual sales to support Waves For Water activities.
Travel Meaningfully – wear durable products in respect with the environment and contribute to a better life!
Since 2016 TUMI and Waves For Water have worked closely together to provide access to clean water to people in need.
The goal is simple - providing access to clean water using water filtration systems, bore-hole wells, and rainwater harvesting systems.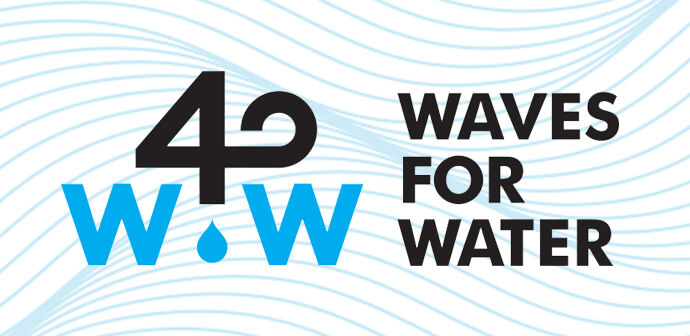 Recycled capsule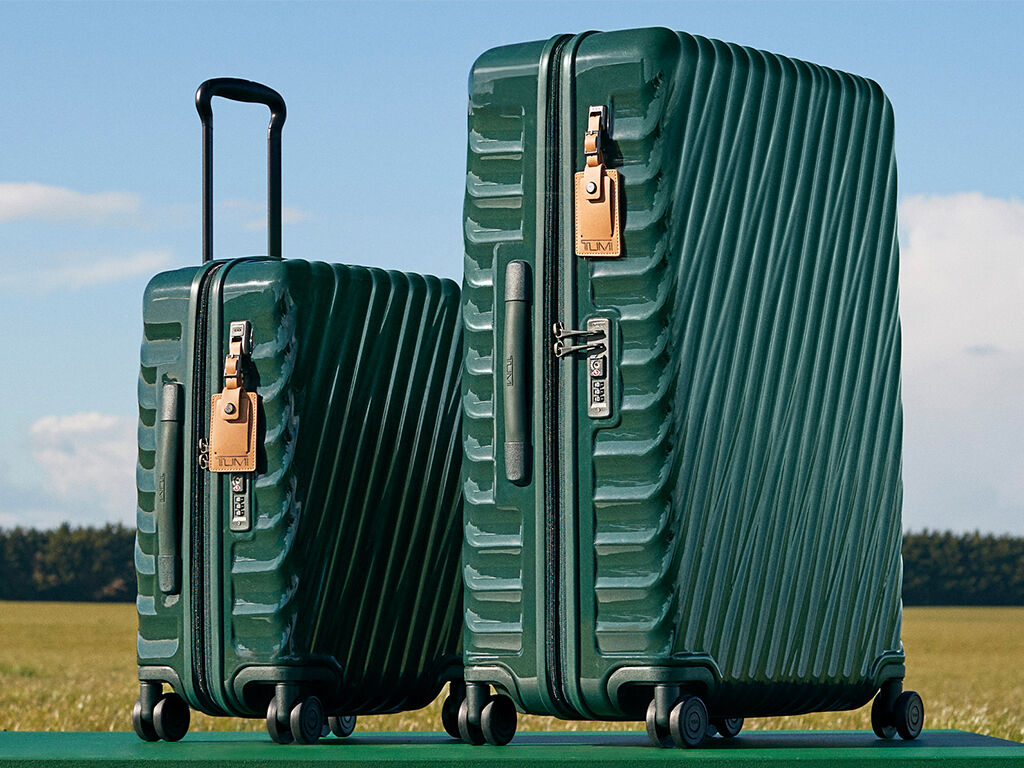 Tumi remains committed to pushing beyond the industry's limits and offering quality, innovation and sustainability to the customer. With the 19 Degree, the brand has found a balance of recycled and virgin materials, thus bringing a bag made from 70% recycled content to market that will support and endure the customer's journey.
Discover Now
Social wall