The Alpha Bravo Story
Alpha Bravo has established its own sophisticated and adventurous lineage, always looking to the modern wanderer and understanding their lifestyle.​
​
Alpha Bravo is made from recycled Ballistic Nylon, the TUMI standard for exceptional durability. With functional elements made from recycled materials, including the body fabrication, daisy chains, lining, zipper tape and gross-grain binding, Alpha Bravo is consistent with TUMI's high standards of design excellence and is globally exclusive to TUMI for use in travel and men's products.
Featuring Son Heung-min & Alpha Bravo
Pro Footballer Son Heung-min knows that every day unveils a new adventure. Whatever the future has in store,
he stays prepared with boundless perserverance and his Alpha Bravo.
Alpha Bravo | Unpack Tomorrow
The new Bravo takes the best utilitarian features from the collection's history and reinterprets them for the global citizen of today. Its go-anywhere, do-anything attitude is embodied by its robust hardware and functional details married with TUMI's true DNA. Sustainability is also at the forefront of the design.
Whatever the future has in store, he stays prepared with his Alpha Bravo and boundless perserverance.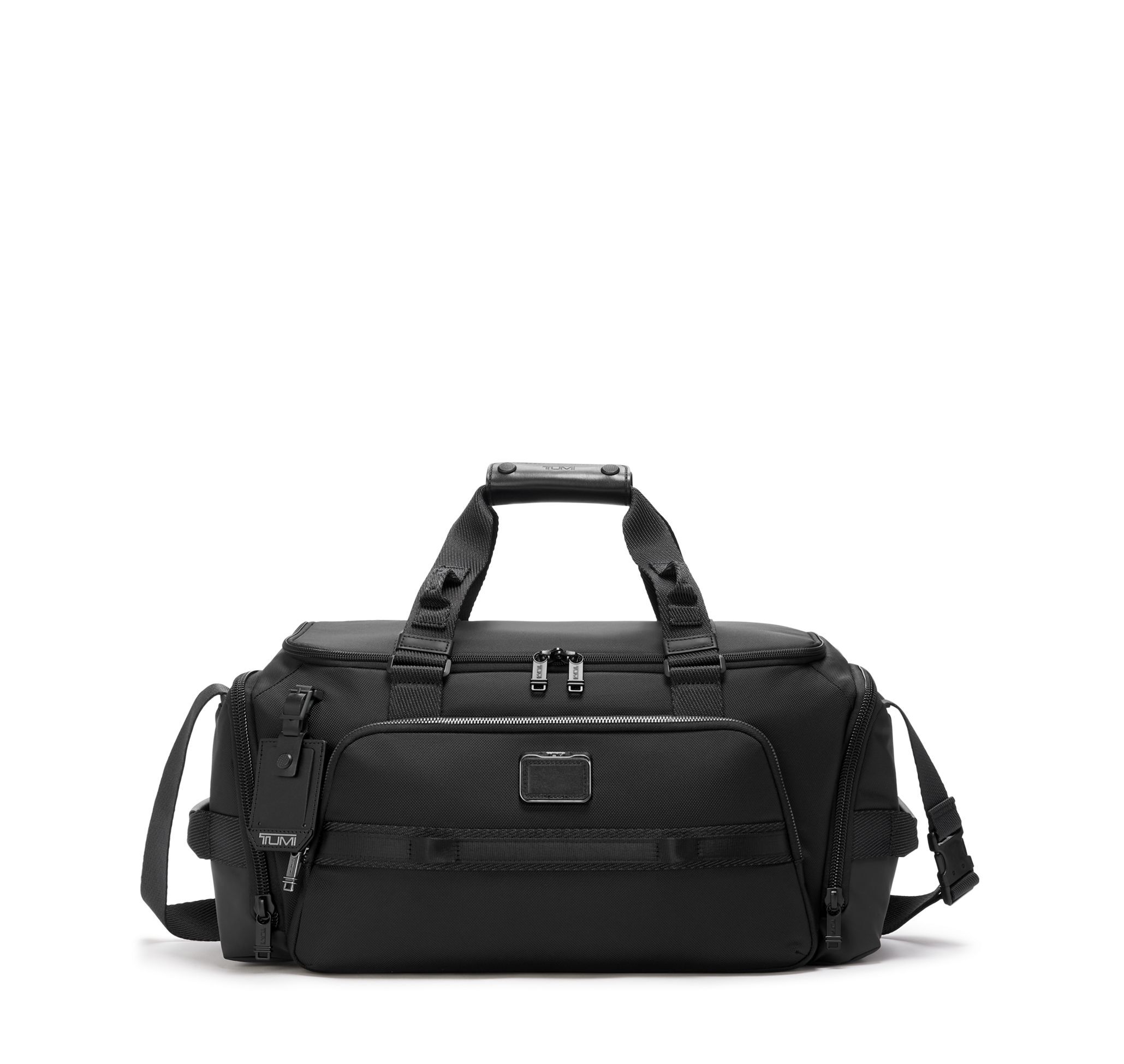 Duffel Bag Mason
TUMI | Alpha Bravo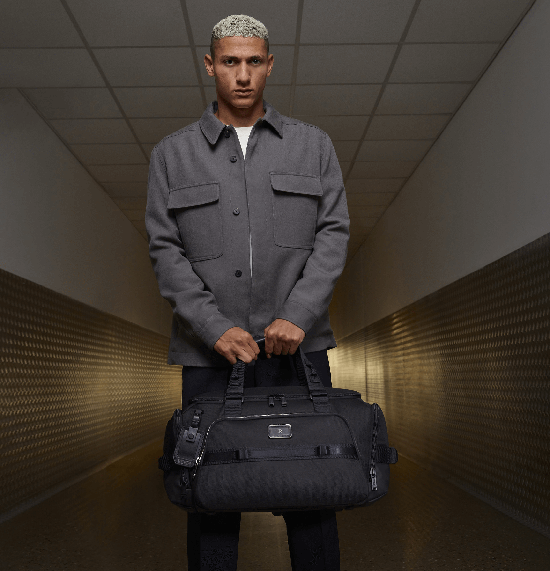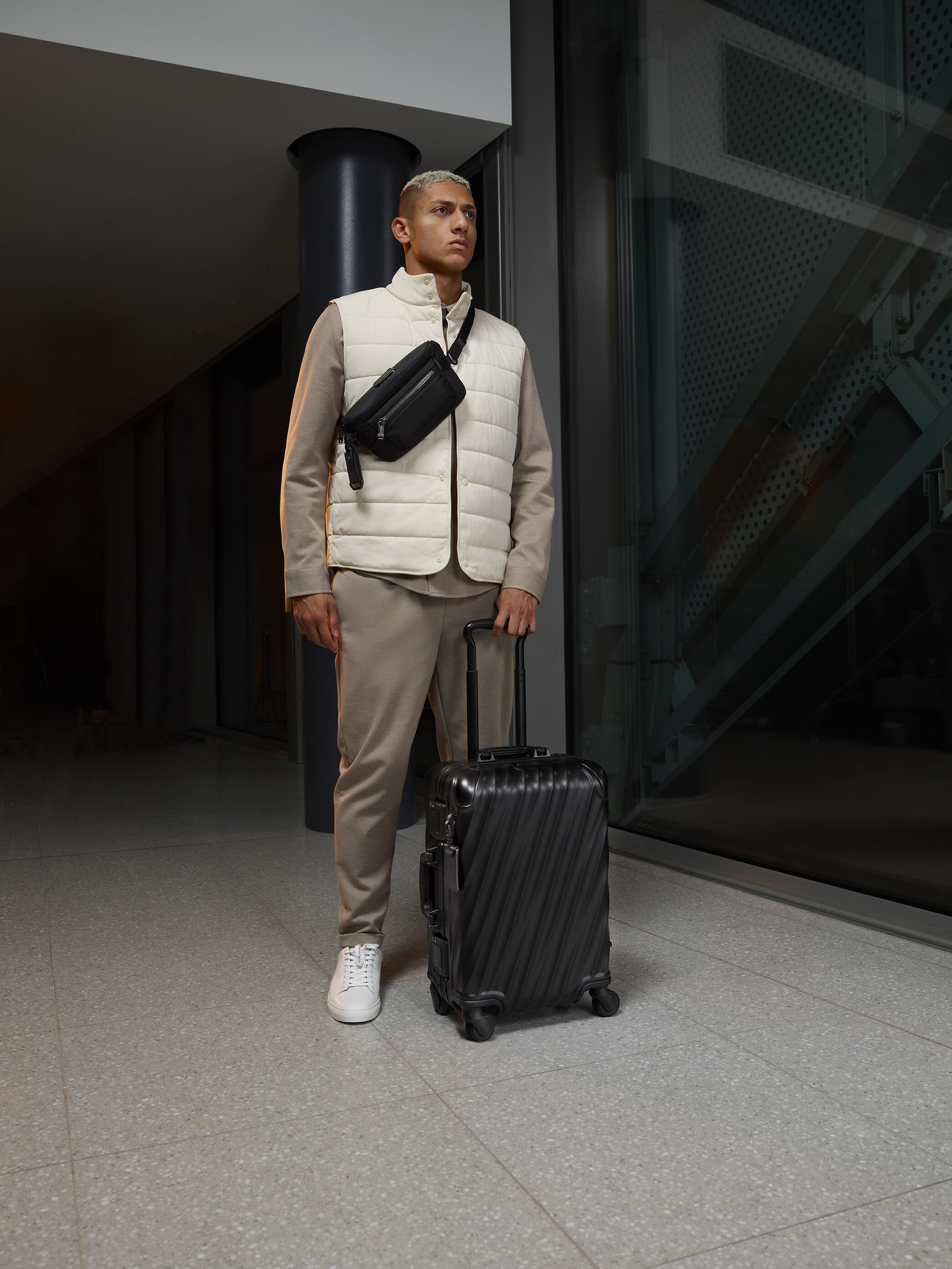 "A bag built to handle anywhere life takes you" -
Richarlison